BB Cream_Lioele Beyond Solution BB Cream (Make Up/Skin Care)
Trader

South Korea
Product Detail
Information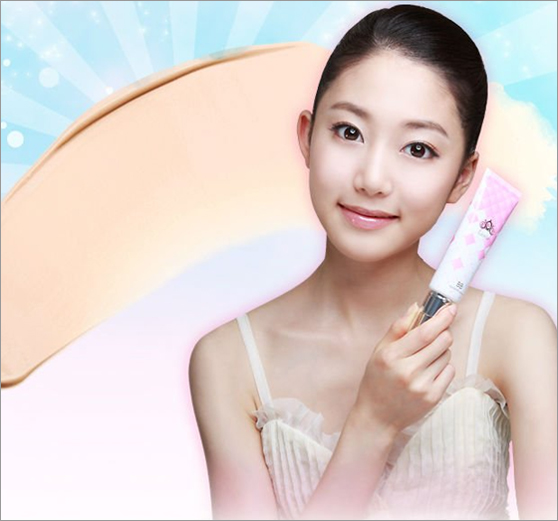 Lioele Beyond The Solution BB Cream
It has a soft feeling and creates natural skin tone by being effectively absorbed to skin, and creates clear and natural skin tone

Lioele Best Selling BB Cream with Most Gentle & Soft texture
- It creates natural skin tone with ultra-smoothing finish by being perfectly absorbed to skin.
Skin Friendly Formula Enhance Your Complexion
- Jojoba oil, macadamia nut oil, hyaluronic acid derivatives, and marine collagen help to moisturize and smoothen your skin.
Soothing Skin With Natural Ingredients
- Its bisabolol, licorice acid derivatives, and allantoin component soothe your skin.
How to USE
After basic skin care stage, apply appropriate amount of BB Cream on your face.
Pat on your face with fingers, or a sponge to make it evenly absorbed.